In this bowl, you will discover an explosion of colours, flavours and texture.at each bite. This dish features juicy mango, nutty black rice, tangy radishes, crunchy carrots and fresh cucumbers, all topped with a sesame sriracha mayo, sesame seeds, green onions  and sushi ginger.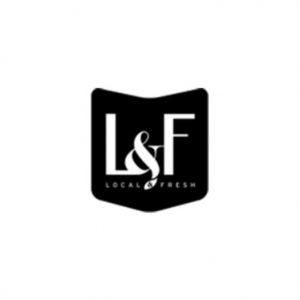 Cook rice: Rinse black rice in a strainer. Place the well rinsed black rice in a pot, add salt (1/4 tsp, 1/2 tsp) and water (1 cup, 2 cups). Bring to boil on high heat. Reduce heat to low, cover, and cook 25 minutes or until soft and chewy.
Prepare the cucumber:  While the rice is cooking, rinse and dry all produces. Thinly slice the cucumber. Place in a small bowl cover with the cucumber marinade and let sit.
Prepare the vegetables:Peel the mango. Thinly slice the radish and carrots. Dice the mango in 1 cm dice. Cut the green onion in about 1/2 cm slices
Finish the rice: Lightly fluff the rice with a fork.
Assemble: In individual bowls, place the spinach, red cabbage, black rice, marinated cucumber, radish, mango and carrots.
Garnish & serve: Garnish with sushi ginger, green onion, sesame seeds and sriracha sesame marinade. Serve.
Included
2 portions
4 portions
black rice
mini cucumber
cucumber marinade
radish
mango
carrot
green onion
spinach
red cabbage shredded
sushi ginger
siracha sesame marinade
sesame seeds
water*
salt*
Dr Craig Herrington, Naturopath
SPINACH
are a great source of nitrates. Nitrates help keep blood vessels and the heart healthy. 
Lacey Engel, Registered Dietician
Get kids in the kitchen 
Get those kids in the kitchen! Little ones as young as two years old can help with meal prep. When kids help prepare food, they may be more likely to try the same food at the table. 
Cooking for kids?
Feel free to slowly introduce new vegetables to children. Use little or no sriracha sesame mayo depending on the child's taste.
Making this recipe with kids?
Ask the child to help by completing step 4 & 6:
Recommended Wine & Sake Pairing
KENDERMANN CLASSIC RIESLING
Riesling is Germany's most noble and popular variety. The Kendermann Classic Riesling is an elegant wine from this renowned grape.
Region: San Antonio Valley, Chili
Colour: White
Alcohol: 12%
Price (SLGA): $13.04
HAKUTSURU SAKE
Characterized by its well-matured, full-bodied taste and mellow flavours.
Region: Japan
Alcohol: 15%
Price (SLGA): $12.85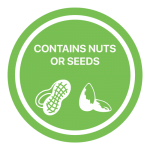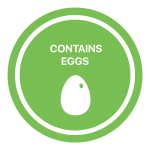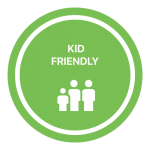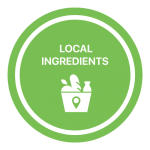 Note: We cannot guarantee any dish is allergen free.