This creamy dish is a specialty from the south of India. It is filled with creamy potatoes and cauliflowers cooked in a spicy coconut sauce & is served with naan bread. We bet you will fall in love with this dish's bright & kid friendly flavours.
Featured
Saskatchewan
Products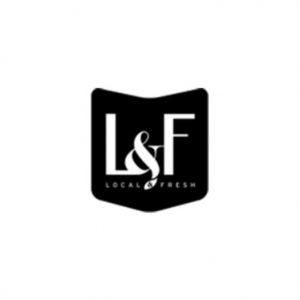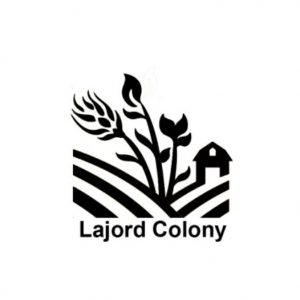 Prepare the vegetables: 
Wash and clean all produce.
Dice the
onion,
 mince the
garlic
and
fresh ginger
. Peel and dice the
potato
in 1-2 cm dice. Cut the
cauliflower
in about 2 to 3 cm florets.
Gluten friendly:

Use rice instead of naan bread.
 In the sink, place the
brown rice
in a strainer and rinse it well.
In a pot, add the 
brown rice
, 
water
 (
1 1/3 cup,
2 2/3 cup,

4 cup
), 
salt
 (
1/8 tsp,
1/4 tsp,

1/2 tsp
) and stir. Bring to a boil on high heat. Reduce the heat to medium/low, cover and cook 25 minutes or until the water is absorbed and the rice is tender. Remove the pot from the heat and set aside.
Cook the onion: 
Heat the
oil
(
1/2 tbsp, 1 tbsp,

1 1/2 tbs
) in a medium pot. Add the
onion
and cook on medium heat for about 5 minutes until the
onion
is tender.
Roast the spices:
Add the
 Indian spice blend
, the
salt 
(
1/2 tsp, 1 tsp,

1 1/2 tsp
),
pepper 
(
1/8 tsp, 1/4 tsp,

1/2 tsp
), minced 
garlic
and grated or minced 
ginger
. Cook for an additional minute.
Add the vegetables
:
  Add
cauliflower
,
potato
,
coconut milk
and 
water 
(
1 1/4 cup, 2 1/2 cup,

3 3/4 cup
) to the onion and spices. Bring to a boil. Cover and let simmer for about 20 minutes. Preheat the oven to 400F.
Note:
The
coconut milk
will separate and solidify in the fridge. When heated it will become nice and creamy.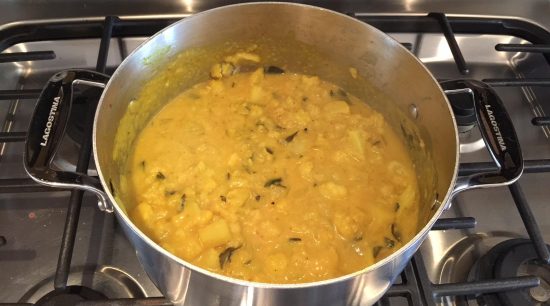 Finish the curry & heat the naan bread: When the coconut curry has about 5 minutes left to simmer, heat the naan bread in the oven for 3-4 minutes. Combine the cornstarch with water  (3 tbsp, 1/3 cup, 1/2 cup) in a small bowl and add to the coconut curry. Stir for about 1 minute to thicken the sauce. With a potato masher or a fork, mash some of the curry to give it a creamier texture.
Garnish & Serve: Cut the coriander in about 2 cm pieces. Serve the coconut curry in individual bowls with warm naan bread. Garnish the coconut curry with coriander. Serve.
Included
2 portions
4 portions
cauliflower
potatoes
onion
garlic bulb
fresh ginger
Indian spice blend
coconut mylk
corn starch
naan bread
brown rice
oil*
pepper*
salt*
water
water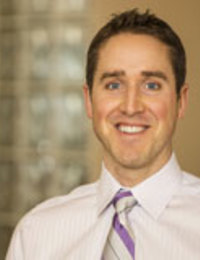 Dr Craig Herrington, Naturopath
ONION
Onions are high in the flavonoid quercetin, which has been found to improve allergy symptoms and reduce cancer risk. The sulfur compounds help lower blood pressure and prevent platelets from sticking together (which can reduce ones risk of a heart attack or stroke).
Lacey Engel, Registered Dietician
Cooking for kids?
It can take up to 20 different exposures of the same food before some kids may even try it. So keep calm, and offer the same food in different ways.
Cooking for kids?
Go easy on the indian spice blend as some children may not be used to these spices. 
Making this recipe with kids?
Ask the child to help by completing step 3 & 4:
Roast the spices
Cook the curry
Beyerskyloop pinotage
Spicy wood notes against rich plum and berry fruit with restrained aromatic notes. Medium-bodied. Well-balanced.
Region: South Africa
Colour: Red
Alcohol: 13.5%
Price (SLGA): $17.77
Deinhard green label Riesling 
Pale straw colour; apple, melon and citrus with mineral notes on the nose; soft, off-dry wine with low alcohol and fruity flavours
Region: Germany
Colour: White
Alcohol: 10.0%
Price (SLGA): $14.02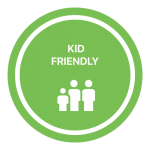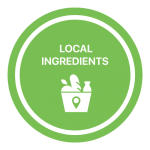 Note: We cannot guarantee any dish is allergen free.