Explore the best of Saskatchewan through your kitchen!
Easily made, health focused recipes, high-quality handmade meal kits.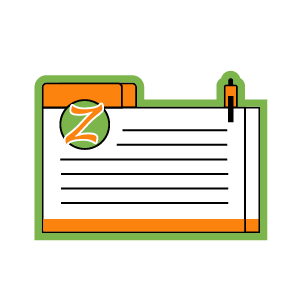 WE PLAN
We plan healthy, zesty & seasonal recipes that allow you to discover new flavors
WE SHOP
We shop locally to find all the fresh ingredients you need to prepare mouth-watering meals
WE PREPARE
We prepare ingredients to ensure that they are perfectly portioned & measured to make cooking fast, fun & easy
WE DELIVER
Once a week we deliver high quality and fresh ingredients to your door in your hands
YOU COOK
You create quick & delicious meals using our step by step recipes and enjoy every bite
Picture by our beautiful cousin and friend Myriam @the.farm.folk 
Myriam's farm is a few minutes from Melfort. 
We are here to support YOU
Allign your plan to your lifestyle
In this blog we discuss butter industry and demand What is happening with our dairy products in Canada? #Buttergate How to make butter at home The seasonality of butter Types of butter sold in stores Butter industry and demand The
Read More »
ZestyKits is happy to introduce blogues in both English & French. Blogs focus on cooking, connecting through food, health & our community.  
ZestyKits est heureux de présenter des blogues en français et en anglais. Les blogues se concentrent sur la cuisine, la connexion par l'alimentation, la santé et notre communauté.
Dans ce blog on discute: L'industrie et la demande du beurre. Qu'est-ce qui se passe avec nos produits laitiers au Canada? #Buttergate Comment faire du beurre à la maison. La saisonnalité du beurre. Types de beurre vendus en magasin. L'industrie et la
Read More »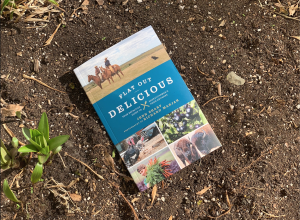 What is Flat Out Delicious? Flat Out Delicious is a valuable travel book that takes us on a journey to meet Saskatchewan's farmers and producers. This book captures the stories and values of Saskatchewan's resilient and inspiring farmers and producers.
Read More »
In the light of the current events, ZestyKits is joining forces with local businesses to provide you a series of supportive blogs. Let's support each other, together we are unshakable.
Snowy days means hot chocolate time! The first hot chocolates were bitter and spicy. Mayans are generally beleived to have invented hot chocolate in 1400 BC. In 1502, Christopher Colombus was the first european to taste hot chocolate – and he didn't
Read More »